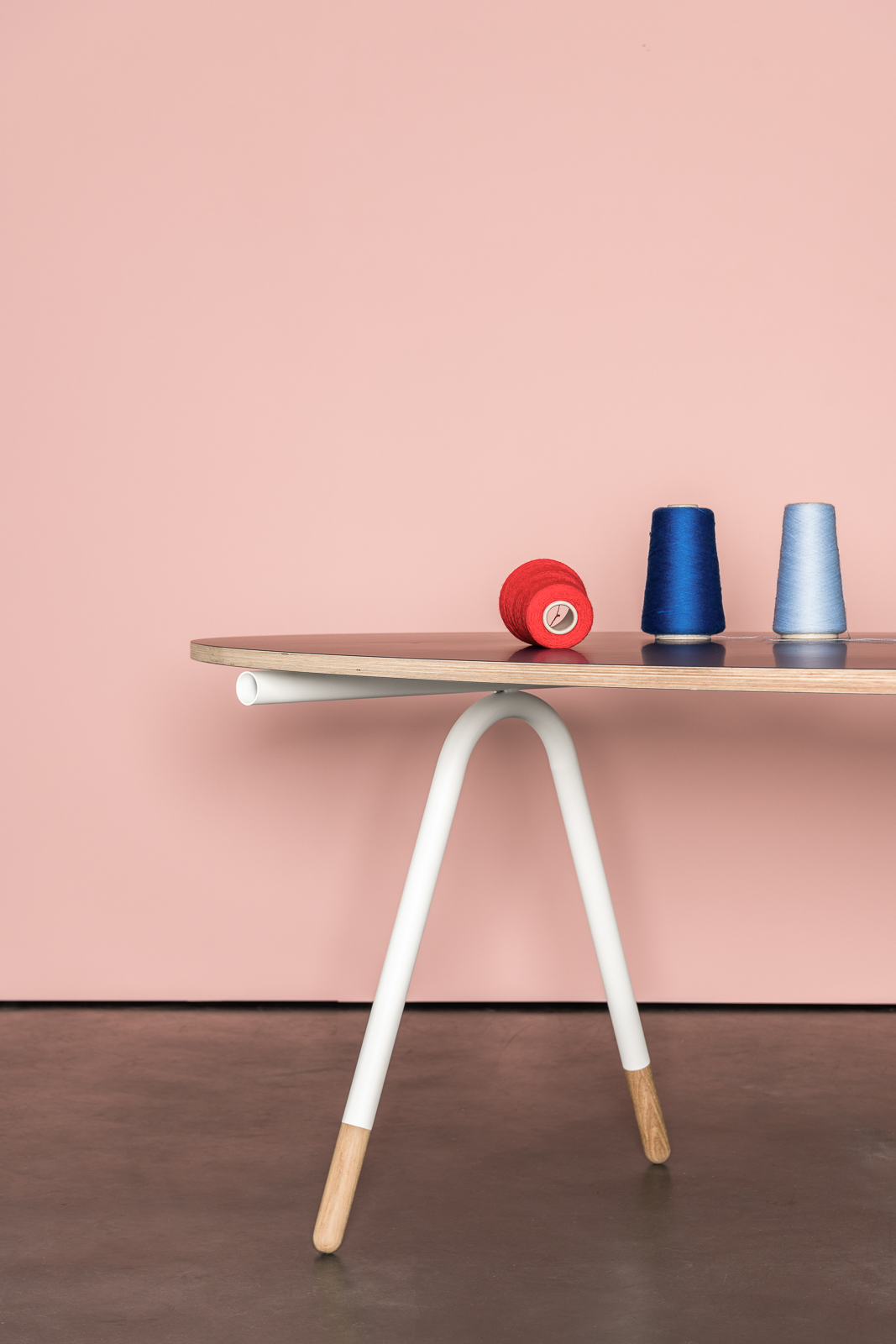 Welcome to Topp and Legg: Belgium's new circular furniture brand.
Topp and Legg is a new Belgian furniture brand that, with the help of an online configurator, allows you to put together your own design furniture and later adapt it to changes in your life or your interior. This comes down to personalisation and recycling without compromising on quality and aesthetics. Topp and Legg kicks off with a collection of dining tables designed in sustainable materials and in collaboration with Belgian designer Cas Moor.
SAVVY provides copywriting for Topp and Legg and we are responsible for press relations.